Get fully equipped in
Life & Ministry
We have been positioned to empower the church of Christ.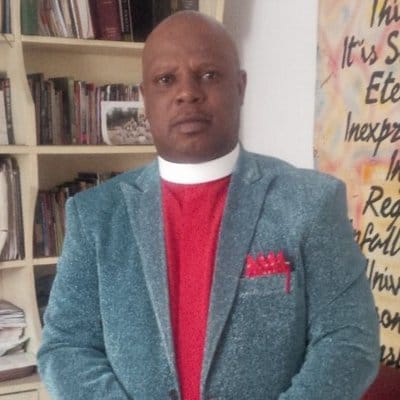 Bishop Wale Adekoya
Facilitator
Enrol into any course to start getting equipped
Join others who are ready to be equipped and empowered for ministry.
Listen to others testimonies about the course.

Adekunle Peter
The best thing I did was agree to come to the GE. I encourage you to seize the opportunity to get the education and help you deserve and become the person God intended for you to become. I would give anything to come back. Thank you, GE, for making my new life in Christ even possible and for giving me a safe haven to grow."

Grace Lawal
Before my course at Get Equipped, I had no foundation for life....I was a medicated, angry, bad-mouthed ....It wasn't until I came here that I started getting the help I needed to start the reconstruction of my life...[Now] I am gaining more self-control, and I am starting to be open to receiving instruction. I am a new person
Daniel Green
At Get Equipped] I've made new friends, new memories, and I look to the future with new eyes. I've realized that I came to a place where God lives, a place where you can truly encounter God..."